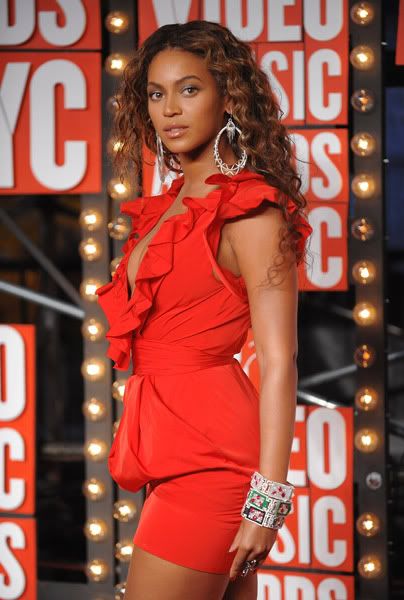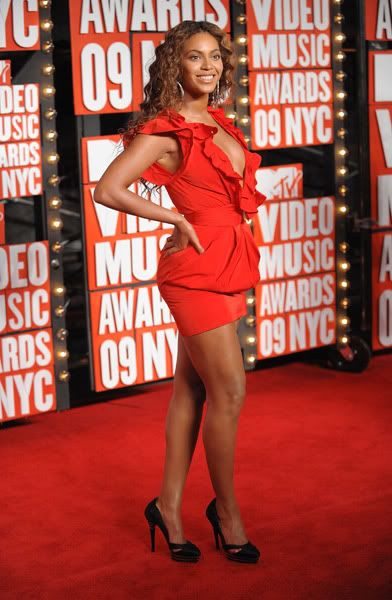 Just incase ANYONE forgot why
Beyonce
was/is the reigning Queen, be sure to
check the credits
.
Not only did she purposely give you subtlety on the red carpet and then
everything
you needed on that stage. But let's throw in an ounce of graciousness & class with regifting Taylor Swift with her (1st) Moon Man moment. Check, check &... check.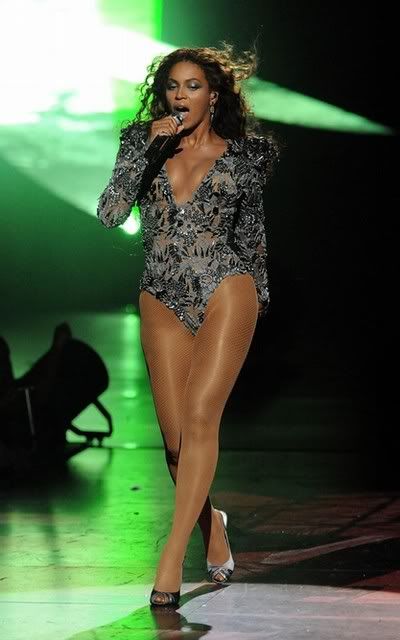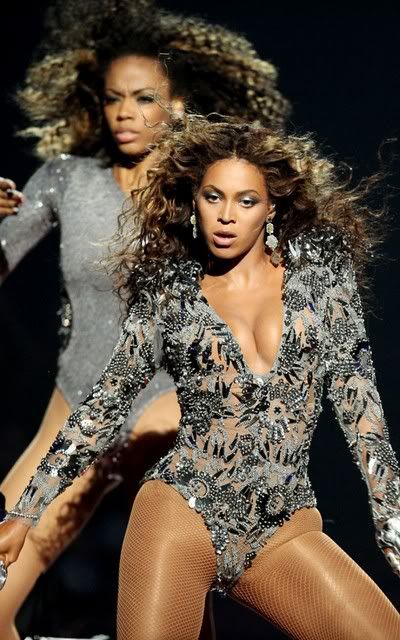 Ladies Put Yo Hand In His Face!