Okay y'all ... I believe in the saying
"

If you stay where you always lived, you'll never grow."
With that said, it's time to pack up our
LV
bags and get the hell outta here...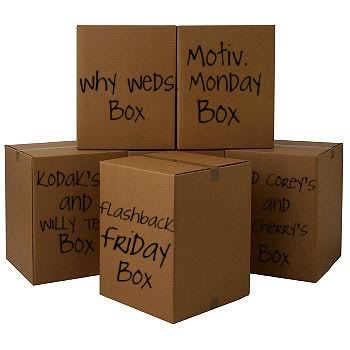 Head on over to our new home
www.KidduNot.com/blog
to check out the new version of
KidduNot!
To all of our loyal fans & followers--new and old-- we look forward to seeing you there! Save our new address and continue to make history with us.
*Moving music*
Make sure to shower us with comments at our new spot!!!