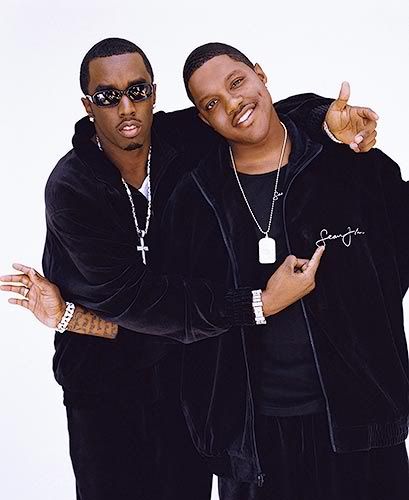 "
Mase has called me
. We've spoken. He's basically said, 'Just keep your eye on me. Making this switch, I gotta kinda bear this cross for a second. Just watch what I do.' I said, 'I've seen.' He's definitely one of the
dopest MCs
to
ever
touch the game. People can't deny that. He's one of the
most successful
. I've seen people come back from different things in this game. I said, 'Yeah. Without a doubt, I'll keep my eye on you.' I spoke to him today.
He's out there working
. With the future of Bad Boy, I definitely think it's time for me to come up with a game plan. "A lot of things have changed. I have a great legacy I have to protect. I'm taking some time. I don't wanna sign anything new. I wanna focus on this
Janelle Monáe
album, on this
Cassie
album, on this
Last Train to Paris
. Those are the albums I'm focusing on. I'm not making anything new. I wanna come up with a game plan that works going forward with the future of Bad Boy."
Mase still has a contract with Diddy, so Mase couldn't even make a record with another label if he wanted to. Just a short while ago, 50 tried to get Mase on G-Unit, but Diddy was asking for too much money to release Mase from his contract. I doubt Mase will every put out another album with Bad Boy. Getting a release date with them is like winning the lottery.
At least Mase has his church to fall back on.