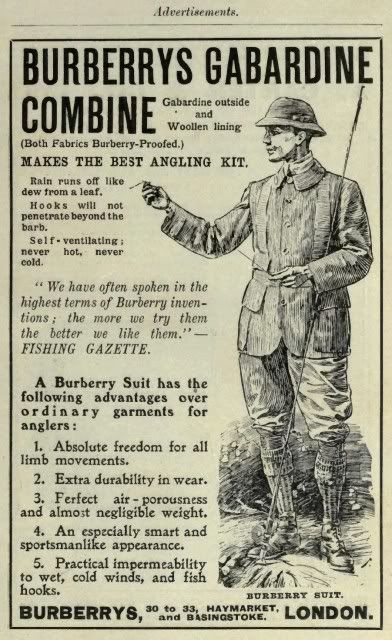 Urban fashion has come a long way in the past few years. About ten years ago, if your clothes were baggy, matchy-matchy, and adorned with gaudy labels, your fashion was on point. In fact, if everything was the same label, you were probably the best dressed person in your class. However, due to a number of trends & factors, that has all change: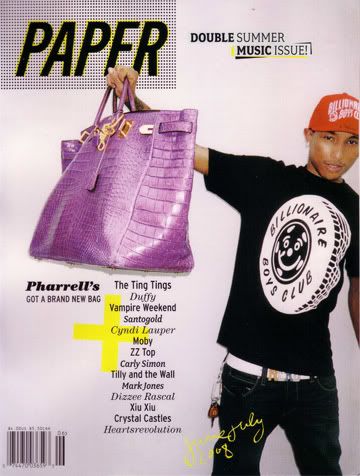 I could blog forever about how things like
Cam'ron
and the color
pink
, the veneration of the
college
kid, man bags, and
skinny
jeans have changed the face of urban male fashion, but today I'm going to focus on just one thing:
when Burberry came to the hood.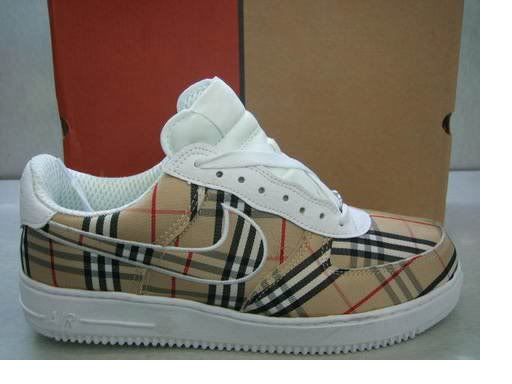 We were always a little bit
late on fashion
in my hometown, but I remember Burberry first touching the urban community in the summer of
2002
. Eventually, everybody had on some
sneakers
with a random snippet of Burberry monogram, and every ghetto
beauty supply store
had a fake Burberry t-shirt in the window. Before I knew it, it seemed like every high-fashion label was involved in a
joint-endeavor
with Nike.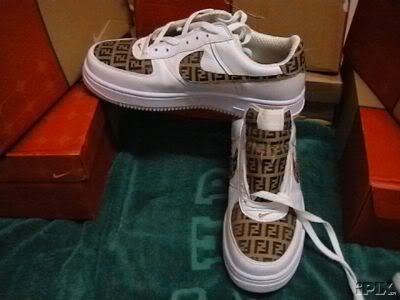 Fendi Anyone?

As we all know now, neither
Nike
nor any
major label
or
fashion house
had anything to do with this ghetto s***. In fact, most labels do not even sell monogrammed fabric. So, the closest thing to an
authentic Gucci
Air Force One could only be made if you bought a real Gucci piece (like a $2500 jacket), cut it apart, and sewed the fabric onto your shoes.
So yes… Even your Burberry Timbs were fake.
first time
that we every heard of this
legendary London label
. This trend has definitely caused many fashion victims to victimize themselves even further. However, it also
inspired
a lot of us to look beyond the constraints of
Urban fashion
, and get into pieces like this: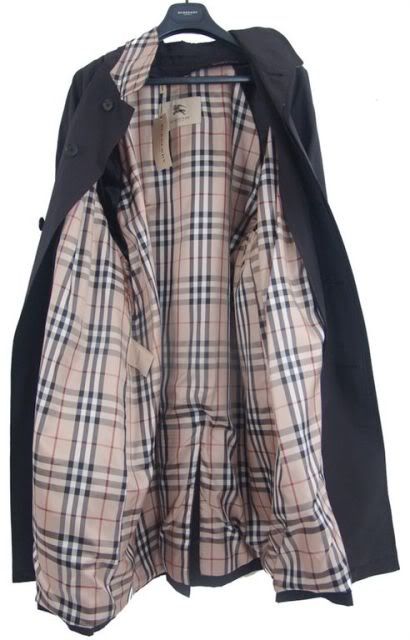 this: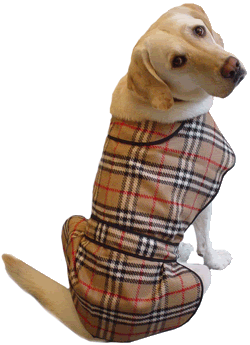 I'm going to close this post with an ode to all fashions ghetto and gaudy, Nelly – "Air Force Ones"