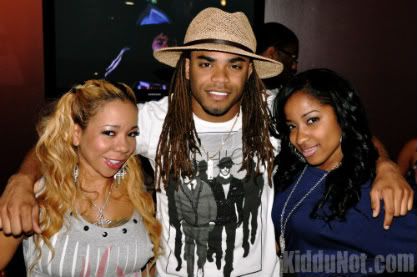 BET's
latest reality show,
Tiny & Toya
, has everyone talking and tweeting...These two girls made their way onto
Twitter's
"Trending Topics" last night as their show premiered on the

BET

network.
Fairly put, that's definitely
"kinda like a big deal!"
To celebrate their new show, last night the ladies had a small intimate gathering in the heart of
Atlanta
at
Straits
. Socialites and bloggers alike came out to
mix
&
mingle
with these two best friends.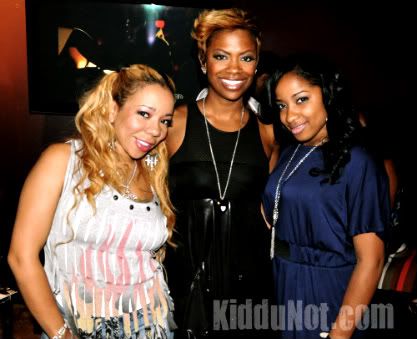 Tiny, Kandi, & Toya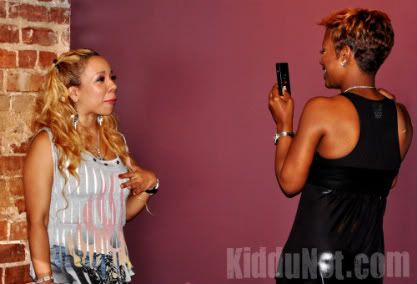 Tiny and Kandi video camming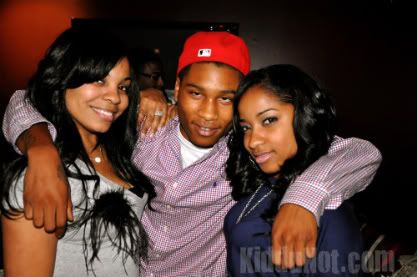 Toya and friends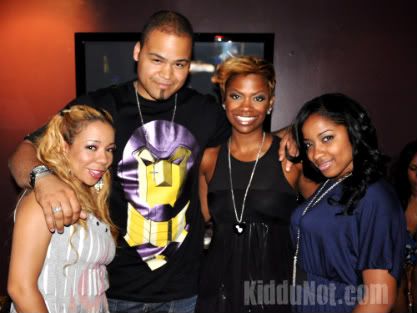 Tiny, Guest, Kandi, Toya
Tiny and Toya
Toya dancing to Michael Jackson....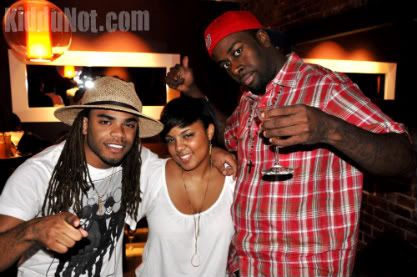 Kodak, Honey mag, Gyant (Gyantunplugged.com)
The show is focused on chronicling the lives of Tameka
"Tiny"
Cottle and Antonia
"Toya"
Carter. Be sure to tune in every
Tuesday
at
10 PM/9C.
YEAAA BAYBEH'
KodakBoi