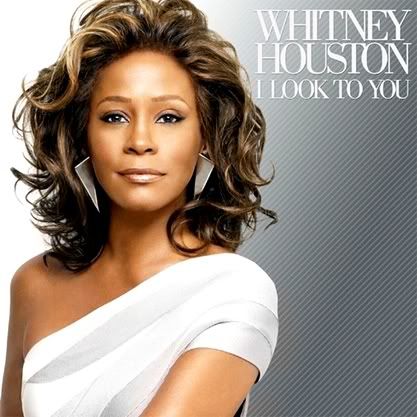 Attn: A&Rs -
This
is how it should be done! This is exactly the kind of visual excitement you create for a legendary artist who's releasing her first studio album in
7 years
.
Though, her first teaser track "I Didn't Know My Own Strength" failed to make
me
strong. Whit's new album
"I look to You"
also boasts credits from R.Kelly, Akon & Swizz Beats, that I'm hoping will deliver the guaranteed singles she needs to truly

comeback

.



Get into this fresh face and clean Dolce & Gabbana Maxi from last night's album listening party in London.



"I Look To You"
in stores September 1st.