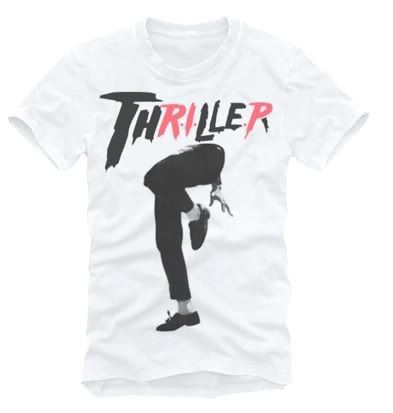 Product Description:
Michael Jackson R.I.P collector's T-shirts (High quality construction) - $20
Michael Jackson
has proved to be as elusive in death as he was in life, and my homies over at
20twentytees.com
have wasted no time keeping his name alive!!
Support their
hustle
& purchase a
t-shirt
. Tell them Kodak sent you...you might get discounted!
T.L.N.D.
True legends never dies...
KodakBoi