I'm truly at a loss for words with this year's BET Awards. Truly. And so goes my thoughts about the
trash
fashion displayed on the red carpet. I'm going to just keep it simple and give a
PASS
or
FAIL
. Here goes:
PASS: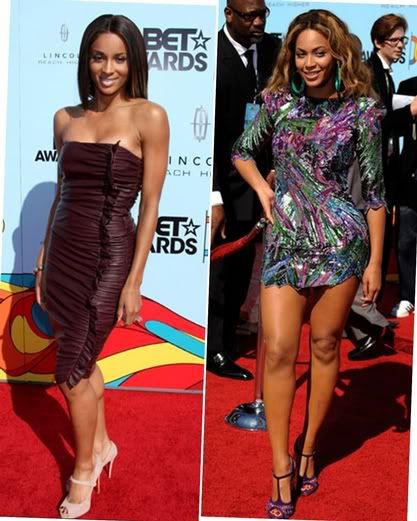 If we must.......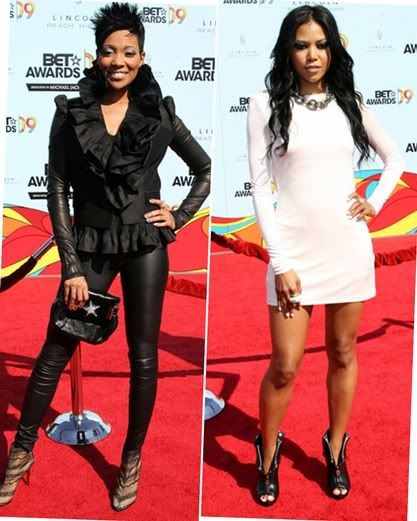 Loving Mo on her Steez. Swag so 100. Oh Amerie...if u weren't so pretty.....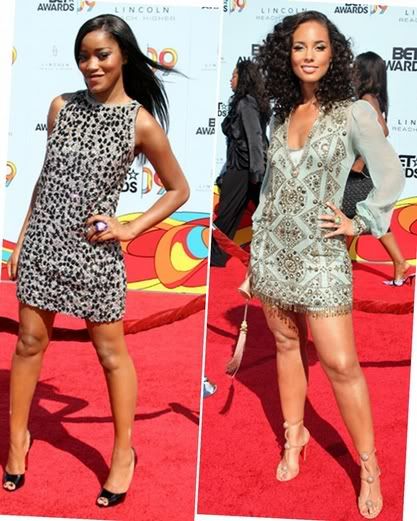 KeKe is growing tastefully & always makes me proud. Alicia: by default.
Still haven't jumped on the Amber Rose train yet, but I guess. Ditto Tyra.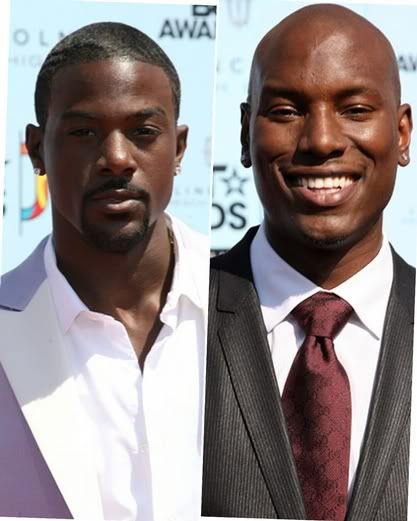 Wearing the chocolate well.
FAIL (FAIL! FAIL!)
LOL.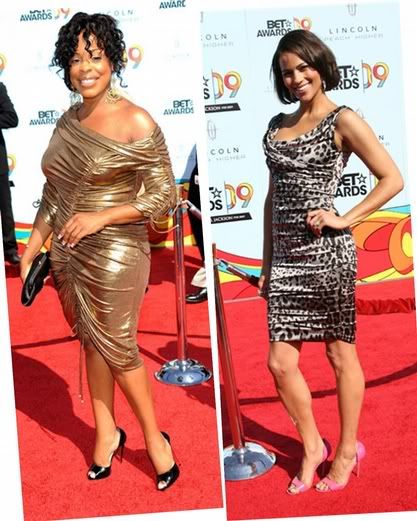 Gold Drawstring trashbags & animal prints? FAIL.
What?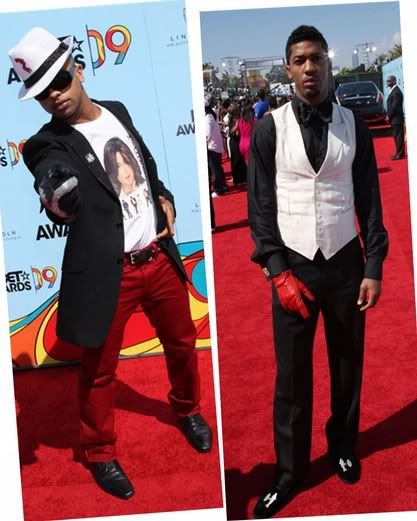 Is that Raz-B?.... KodakBoi & I are disagreeing about Mr. Bentley. What say you?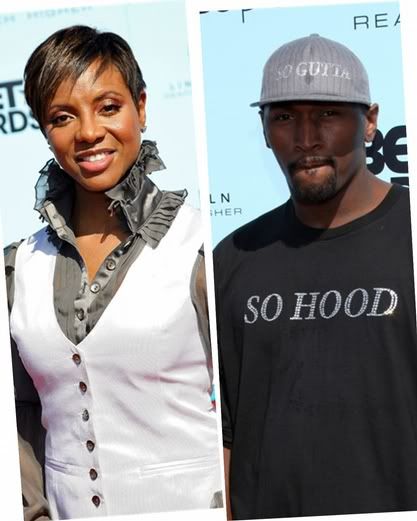 I'm Drained, Truly.
Thanks
BET.
-noteveninspiredtowritemyname.