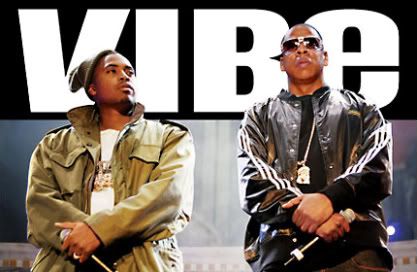 "Internet killed the magazine star!!"
Magazines and newspapers are
DONE
since the blogosphere made it's impact....And Vibe Magazine just happens to be casualty of that.
After
16 years
, word on the street is that
Vibe Magazine
is finally closing it's doors. Shocked when I heard the news, all I could remember is
flipping
thru the pages of
Vibe
magazine, while my classmates read
comic books
in
middle school
--I guess I always did my own thang, now I run the game.
<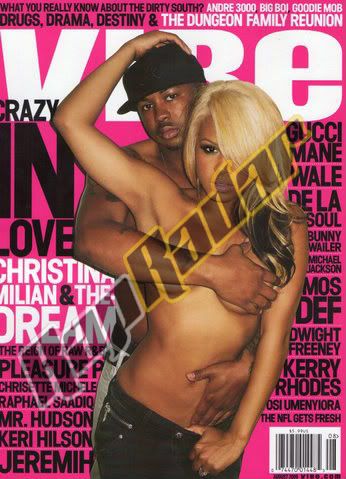 Vibe's Final Cover:
The Dream & Christina Milian, August 2009 Issue
A victim of the internet, Vibe Magazine, If I can admit, sort of lost it's
luster
when the
blogosphere
came along. They no longer had the stories first. It became an
"Internet first, publications second"
kind of world. The content wasn't
fresh
as it once was.
I guess people buy less toilet paper in recessions
if you know what I mean...I'm just saying. But granted, when one door closes another one opens. I believe this will be a
great opportunity
for
individual publishers.
Actually when I think about it, Vibe magazine was a huge part of my life during the 90s. It is pretty sad that it's gone.
Peace out to
VIBE Magazine.
They did our culture well and we'll miss them...
What were some of your fav. covers?