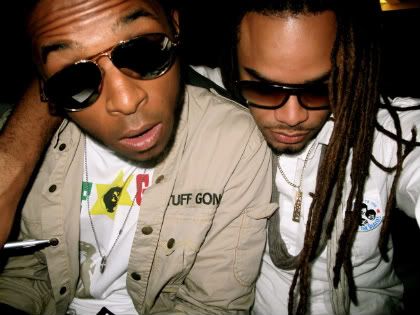 I'm only giving you a taste of what's to come on
KidduNotTV
....
Let's just say, I've been with the homie
P.M.T.
this weekend...& we seem to make magic man, Roy & Siegfried. Listen as P.M.T.
sings live on an elevator
. He puts on a show any & everywhere he goes, there's no shame in his game.
We've discussed a few things for our show--I love the ideas we've come up with...Without giving too much away, here is a clip of what to expect. This video was
not
shot with the Hv30. We were intoxicated & just felt like playing around with the digi cam....enjoy & feel free to
give feedback
.
KidduNotTV coming soon!
KodakBoi