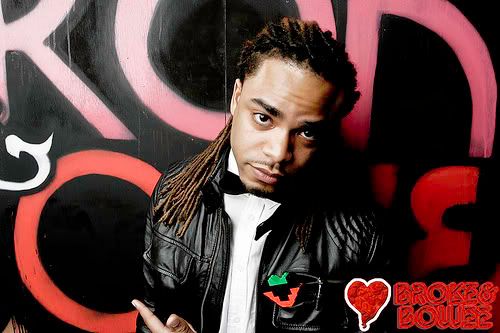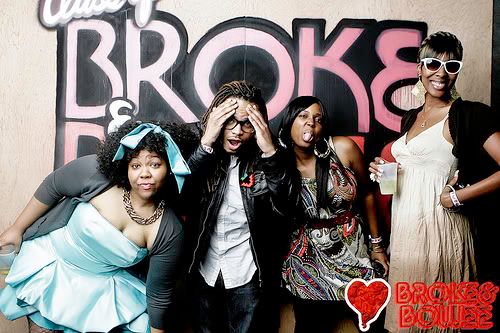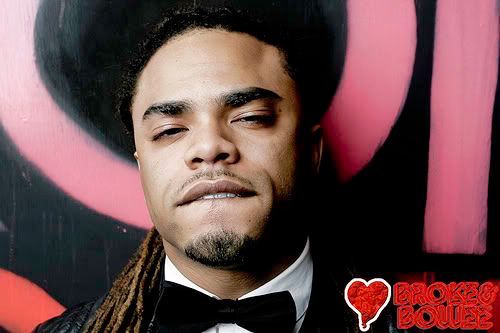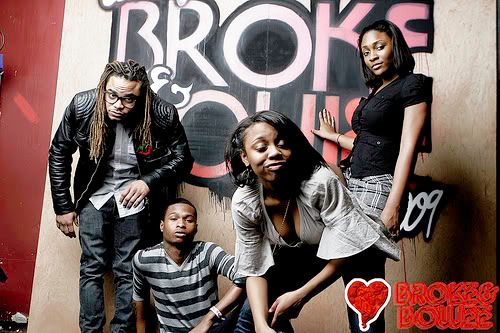 Event
: Broke and Boujee "Prom 2009"
Location
: Lil' 5 Spot
Date
: Feb. 14th 2009

BROKE AND BOUJEE
parties are the best parties in Atlanta. From the hippest music -to the great
"Hannibal"
power shots, you are bounded to have a good time. Once you go to one party, you'll make sure you don't miss the next! The theme at this BROKE AND BOUJEE party was
"Prom 2009"
, and the crowd came dressed to kill! Imagine the flyest kids & socialites together in one room!?! Don't imagine, believe...
K
odak
B
oi