W
addup
KidduNot!!
This is ya homie
KodakBoi
. We here at KidduNot have been working
extremely hard
behind the scenes
continuing to bring you the freshest urban entertainment. We appreciate ya'll rocking with us as we continue to grow. This year is almost at a close, and
Team KidduNot
has collectively come up with the
Top 8 of '08.
Each day we will be announcing a new category breaking down the top: performances, albums, slept on artists,
mixtapes,
and so forth...
Today we got you on the
Top
mixtapes
that hit the streets this year! Check em out...as always if you feel differently, feel free to vent in the comment section!
[Nas - Nigger tape]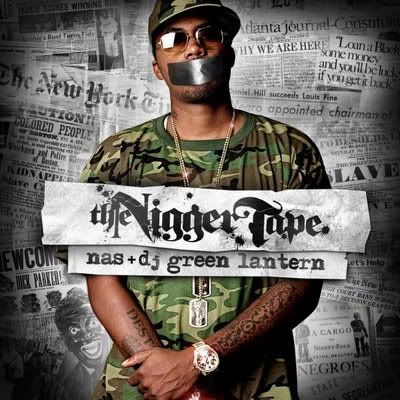 [Asher Roth - The Greenhouse Effect]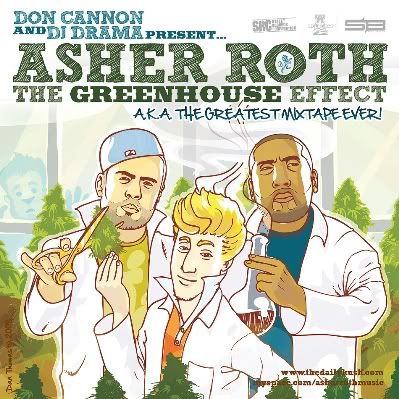 [Lil'Kim - Ms. G.O.A.T.]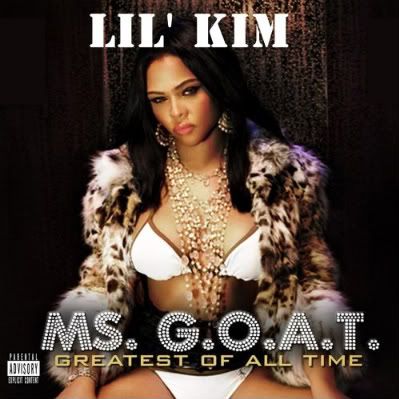 [Lil' Wayne - Dedication 3]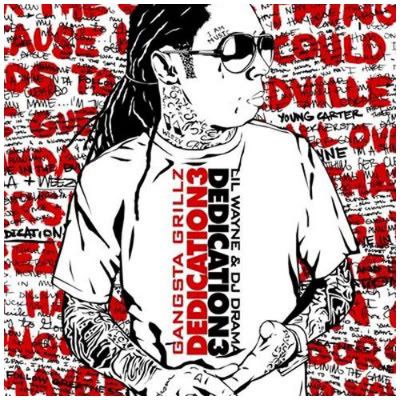 [Marsha Ambrosius - Yours Truly]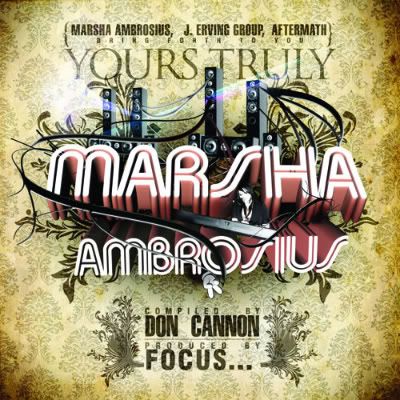 [Clipse - Road To Till The Casket Drops ]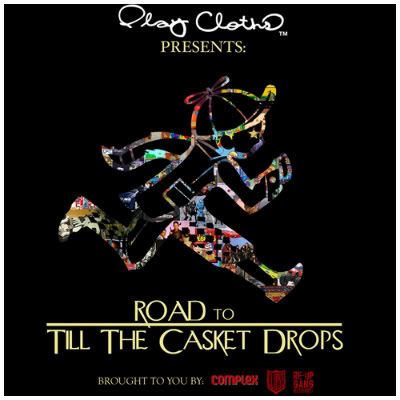 [Nicki Minaj - Play Time is Over]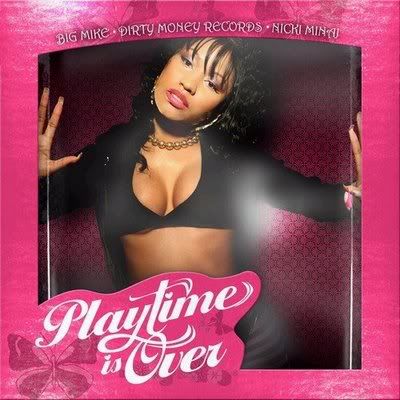 [The Cool Kids - That's Stupid]
K
odak
B
oi