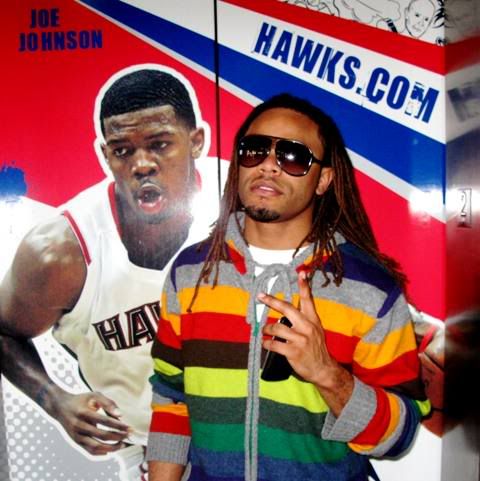 W
e took the afternoon off today and hit up the
Hawks
game. They played against the
Detroit Pistons
and smashed em 85-78.
The Virgo
,
WillyTee
, and myself were courtside alongside
Bow wow
&
J.D.
LMAO! Let me stop! We were nowhere near courtside. But I feel like we were with the binoculars in use, lol. Nevertheless, good game tho!
KidduNot.com: Hawks Game
from
KidduNot.com
on
Vimeo
.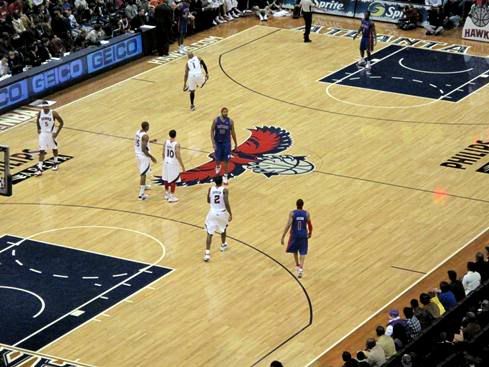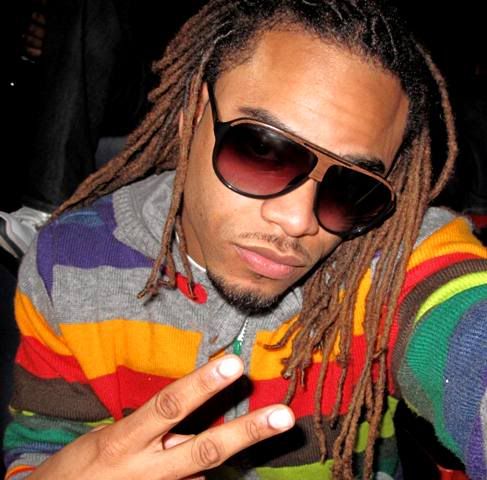 K
odak
B
oi