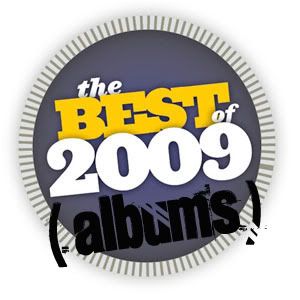 Nine
is not enough--We know, but we couldn't be greedy when it came to our
top 9 of '09
. So after several
hours
of debating we finally narrowed it down to the ones that were near and dear to our hearts. Each of our editors weighed in with their
personal favorites
, and what they felt were the
best of the best
from the year. To kick things off, we'll start with the
top 9 albums
that defined 2009 for us.
Albums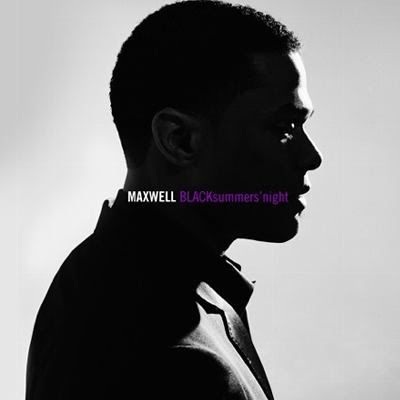 BLACKsummers'night
› Maxwell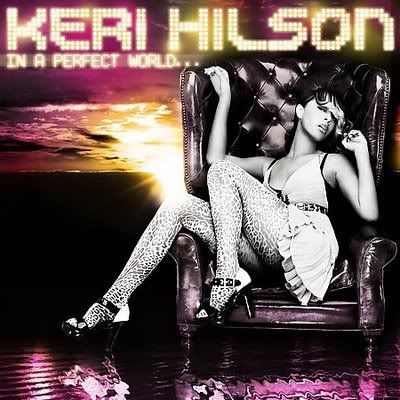 In A Perfect World
› Keri Hilson
The Blueprint 3
› Jay-Z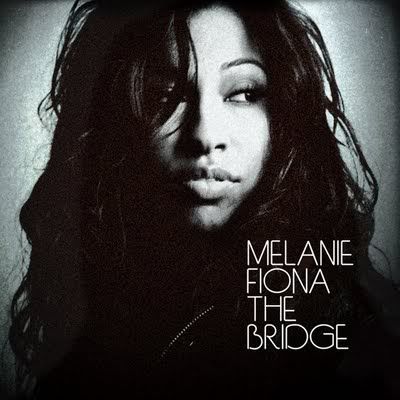 The Bridge
› Melanie Fiona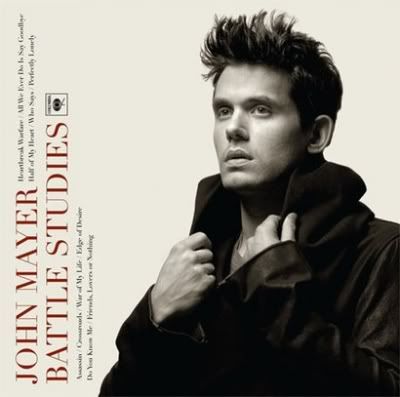 Battle Studies
› John Mayer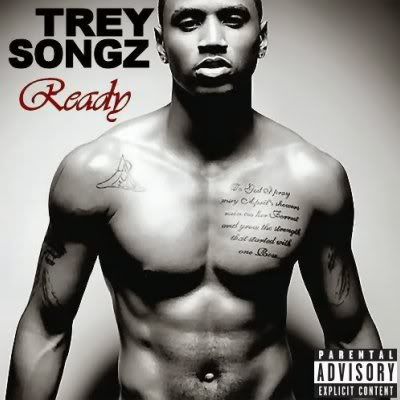 Ready
› Trey Songz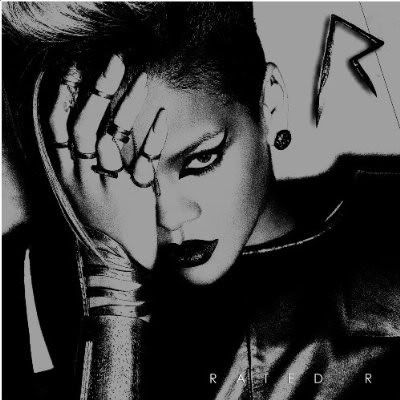 Rated R
› Rihanna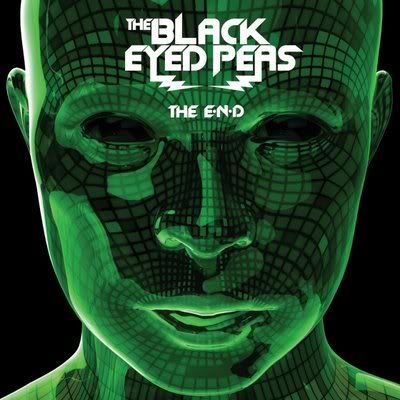 The E.N.D. (Energy Never Dies)
› Black Eyed Peas
All I Ever Wanted
› Kelly Clarkson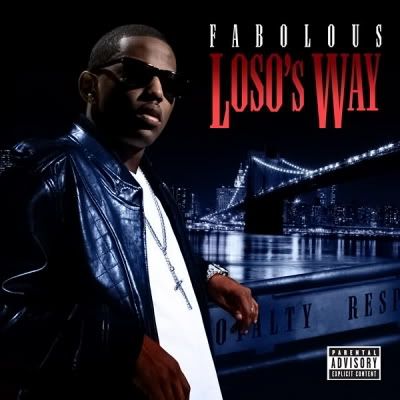 Loso's Way
› Fabolous
These albums are in
no particular order.
Being lazy, and to avoid any further arguments, they were thrown up in
random order
. Feel free to leave any comments as you please...
Stay tuned for more of the
Top 9 of '09
(
sitcoms, movies, mixtapes, ect
) as the week rolls into 2010!!