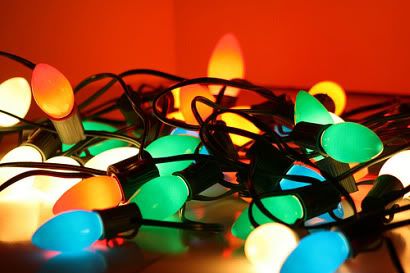 We want to take time to send
Christmas blessings
to our readers and supporters! Without you guys, we're nothing!
Thanks for sticking by us and may

Peace

be your gift this Christmas!
While I'm on the topic, I think this is the perfect time to spend
extra
special Christmas wishes out to the contributors of
KidduNot
. They are the best of all gifts around my Christmas tree!
Corey
, since meeting you that day in
Starbucks
at our first business meeting, I knew we would make
magic
. Your truly a great asset to the site, and we love your presence.
Willy Tee
your like the brother I always dreamed to have...and it's funny, cause your the
ONLY
Gemini I seem to get along with. I never liked your kind --lol...Thanks for opening up my eyes & guiding me along the way kiddo.
J. Cherry
, where do I start w/ you? lol...you know the little brother that gets on your nerves when you tell them to do something the right way and they never listen? Well, that's you lol...but in the end I'm still glad to have you apart of the team.
This site wouldn't be the same without you guys and all that you put in--Not to mention having to put up with me. I'm a work in it's self. It's a fact, I have an appetite for perfection and you try to scrape the plate for me--I love that! We've been thru a few different writers within the year, but I think we have a solid rock now. I can't think of anyone else I would rather have on my team than you guys! I look forward to doing it all over again in 2010 with all of you. It's our year, I promise you. Lets knock em out the box yo and continue to be family and understand the vision that has been put before us!
Happy Holidays
to each and everyone of you! Love you guys!