Following the
Lego Hip-Hop album covers
featured in
08'
,
Format Magazine Presents:
No Homer - HipHop Iconz Simpsonized.
The spread features legendary
Notorious B.I.G, Kanye West, Flavor Flav, Fat Joe & Eminem
... just to name a few. With iconic
O's
in replacement to represent the artist.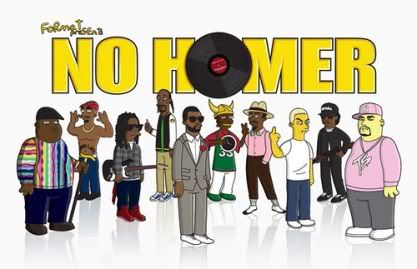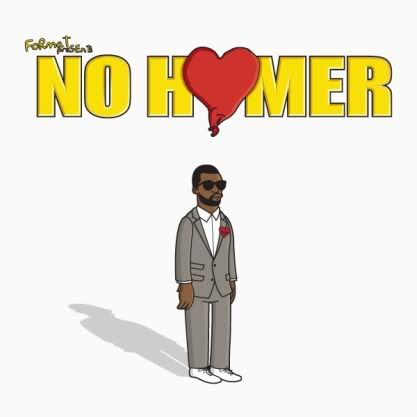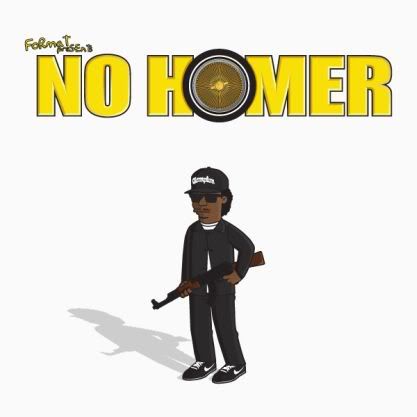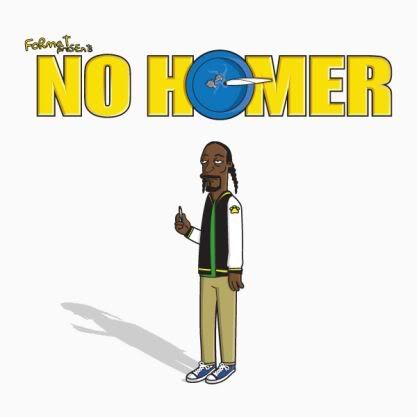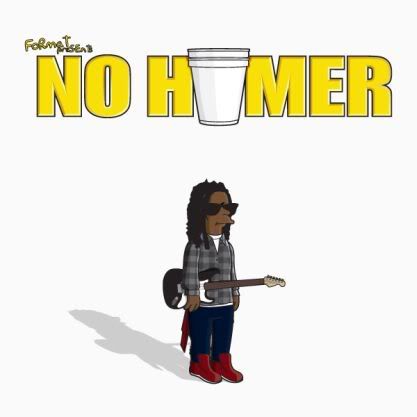 One Question...
Where are all The
Female MC's?
It would've been interesting to see some of their
Simpson-ized
wardrobes
(LOL).