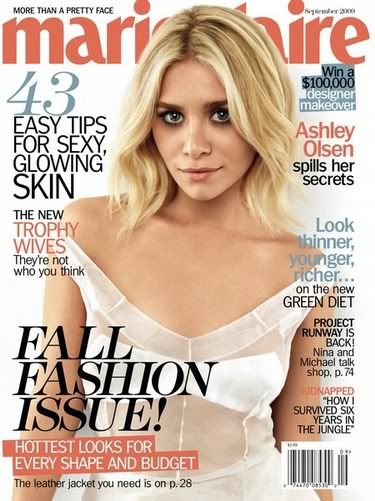 Michelle
is that you?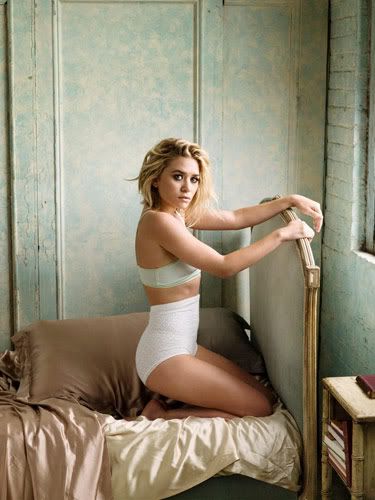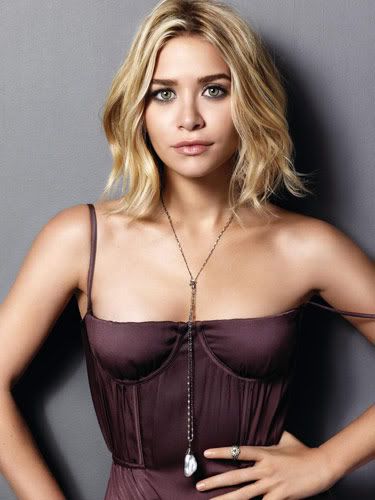 One 1/2 of the Olsen Twin Empire, Mogul
Ashley Olsen
covers this month's
Marie Claire
. While the girls are best known for their on screen work, what you may not know is that they also co-design and own
two
multi-million dollar grossing clothing lines "
Elizabeth and James
" and "
The Row
".
In the September issue of Marie Claire, Ashley frankly discusses her fashion fans and critics alike stating.
'I think you're either born with a sense of style or you're not.'
Sounds kinda right to me Ashley, although... there's
always
room for evolution.
(Photo Credits: Mark Abrahams)