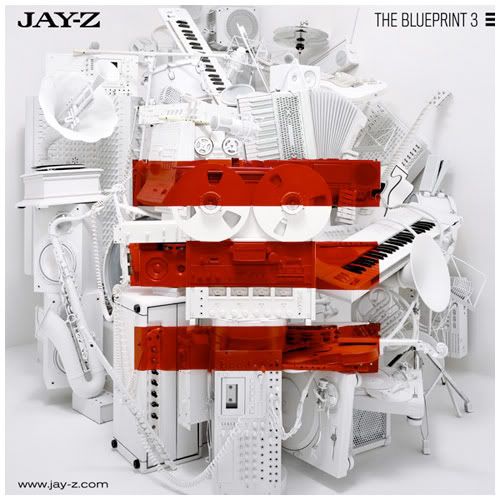 The Blueprint 3
, the
11th
studio album from Hip Hop legend Jay-Z, just leaked today. Although you won't get any d.l.s (download links) on KiDDuNot, with a good Google search, you could easily steal a copy of one of the most
highly-anticipated albums of our generation
.

Nobody is safe in
2009
from having their albums
leaked
. I use to think that things were hard for artists back in the day when everyone with a
CD Burner
would copy albums for their friends. As soon as one person bought the album,
everyone on the Block had a copy
. Now it's only gotten worse!!! No one even needs to
buy the CD
to burn it, and you get fresh music weeks before it hits the stores. But hey...
I ain't complainin'.
Question of the moment
: Should artists really trip about people bootlegging their music? One on hand, they barely make money off of album sales anyways, and even if they did, Jay-Z would definitely not need my couple of dollars. S***! I GOT LOANS TO PAY BACK!
On the other hand, it takes album sales to maintain a record contract. Of course Jay-Z doesn't have to worry about this, because he has his own empire, but a lot of artists will never get the chance to blow up because they get dropped after one flop album that everyone downloaded.
What's your take?