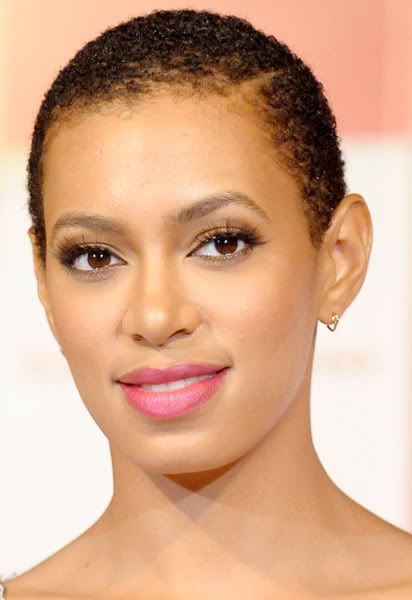 Incase you
didn't
know,
Bee & Solo
have been modeling for Japanese handbag designer
Samantha Thavasa
for a couple years now. This weekend, the pair were spotted in Japan promoting a new DisneyLand collection for the famous line. I'm looking at these pics
(pause)
& I see Beyonce
(pause again)
but i
CAN NOT
take my eyes off
Solange!
IMO she looks radiant, natural, fresh face done and making this unknown effervescent beauty of her's shine right through!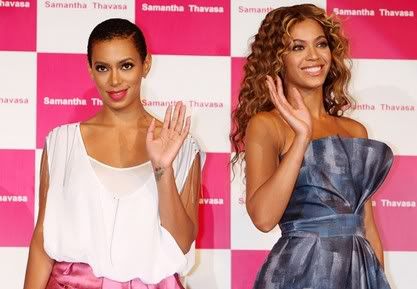 Meanwhile, are you bearing witness to this shoe game?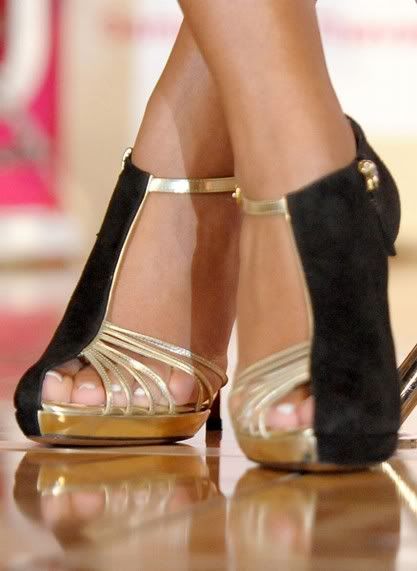 I
've
Decided
.