If you've been to the
supermarket
lately, you come to the realization that food prices have gone up, right? I can't cook anyway, so to me it doesn't make me a difference...But if I did, the meat prices…well, lets just say
"cheap beef"
is rarer than a
Miss Cleo
sighting these days. It's not calling for me to go broke, so I eat out.
Never fear, though...once I discovered
"Hand In Hand,"
a restaurant in the
Virginia Highland
area of
Atlanta
, a few months back I've been saving a few coins. Here, they serve some of the best
10 cent
wings
Tues-Fri
, and
$2
burgers you could put your hands on.
Talk about working a recession!
Recently I hit up the homie Stephanie and put her on to one of my many
recession spots
. I had the
20 wings
and a side of fries. She had the 10 wings and side of
curry fries.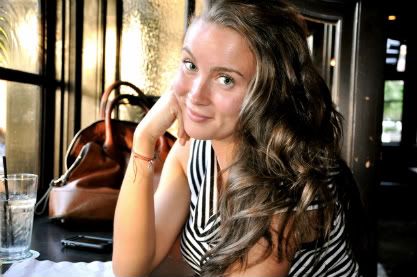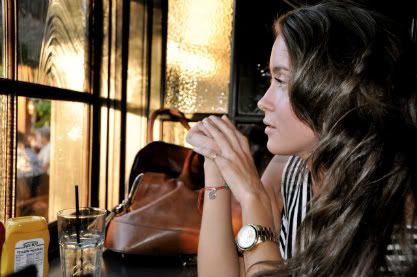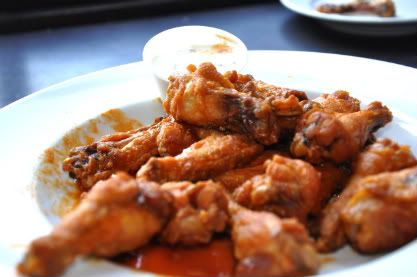 Location:
Hand In Hand-
752 N Highland Ave NE
Atlanta, GA 30306
(404) 872-1001