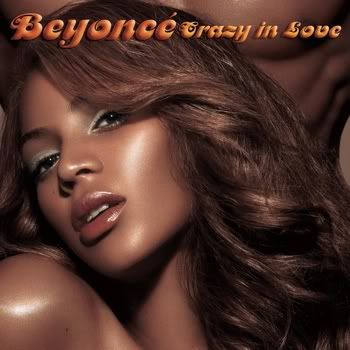 Hurricane Bee

touched down in

ATL last night

, and from what i hear it was

worth every penny!
(We don't pay to get into events).
So in honor of

Mrs. Carta

, I'd like to dedicate today's Throwback Thursday to her. Can you believe it was 6 years ago that she
was always a solo artist
made her solo debut? Though her first official single

"Work It Out"

well.... didn't (
I luvd it tho
),

"Crazy In Love"

on the other hand (& its accompanying video) shifted the industry's entire paradigm!
Where were you in summer of 2003?

Go ahead......reminisce,