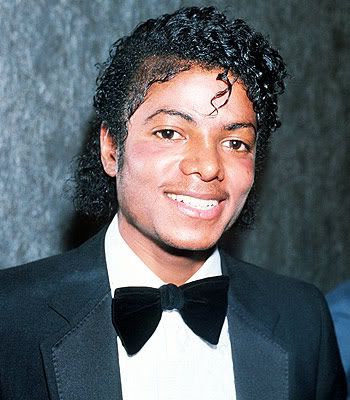 REMEMBERING MICHAEL JACKSON (1958-2009)
Music will never be the same
...Celebs have already posted their condolences via their
Twitter pages
following
Michael Jackson's
, 50, shocking death:
Michael Jackson showed me that you can actually see the beat. He made the music come to life!! He made me believe in magic. I will miss him! -
@Iamdiddy (Diddy)
Michael Jackson?!. It feels like someone called me and told me a family member passed away. Since I could remember...there was always MJ. There are no words.....my prayers to the Jackson Family. -
@MsLaurenLondon (Lauren London)
Wow I am truly in shock that Michael Jackson has passed away! I love u Jackson family, my prayers are with the whole family! -
@KimKardashian (Kim Kardashian)
If it were not for Micheal Jackson I would not be where or who I am today.His Music and Legacy will live on Forever.Prayers to the fam R.I.P. -
Ludacris
Speechless -
@SongzYuuup (Trey Songz)
There are no words.... Sending all of my love and prayers out to the Jackson family. Driving w/ @mslaurenlondon listening to "P.Y.T." We love you Michael!!! -
@cassieventura (Cassie)

TMZ reported that Michael Jackson passed away. Now the ap confirms aswell. Rip Sending love and light to family and friend but especially his kids.-
@aplusk (Ashton Kutcher)
R.I.p. To The King Of Pop...Michael Jackson -
@THEREALDJCLUE (Dj Clue)
Rip MJ! Dream as if u'll live 4ever, Live as if u'll die 2day. U only live once, but if u do it right dats all u need! U did it Big MJ!! -
@RevRunWisdom (Rev Run)
This is such a sad time in music...Truly lost for words.
KodakBoi