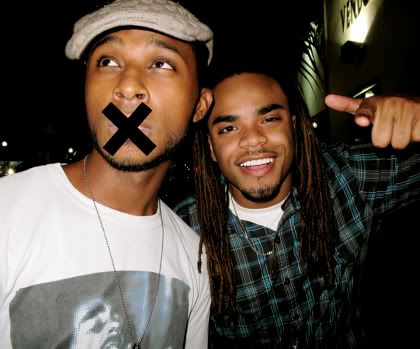 P.M.T.
, the most sought out person on my contact list, has finally come out of hiding. Me and the homie linked up & kicked it last night on
South Beach
, after he went missing for countless months. After catching up, I learned that not only has he been overseeing the
direction
for his career, but he's also been on the grind in & out of the studio, putting beginning touches on his debut album. You probably remember P.M.T. from
this post
, as we featured him in our
"Crank it or Yank it"
segment, well the homie is back on
KidduNot
and we have video for your viewing pleasure.
Watch P.M.T. act a fool & sing a medley of his own songs....Drunk might I add lol
KodakBoi