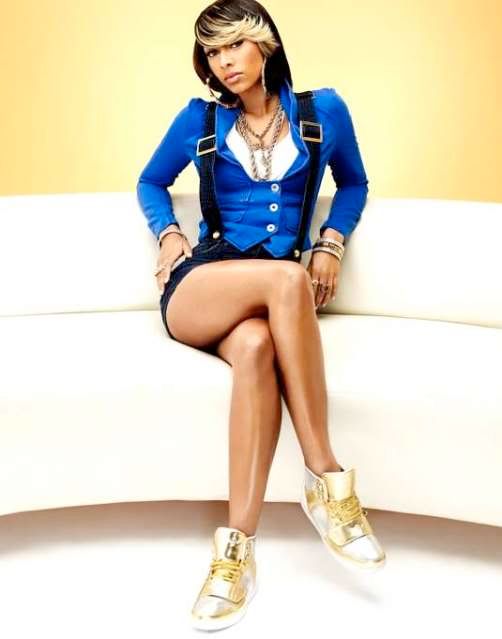 April Fools!
iKidd, iKidd... Keri sold a modest 94,000 copies of her debut album,
In A Perfect World,
during its first week
. Considering the current state of the industry/economy, that's actually not bad... I'm a fan of the album. I heard it's been getting mostly mixed/negative reviews, but in my opinion, Keri really delivered with this one. And if her team continues to push the album and concentrate on long-term sales, it might end up doing pretty well. It probably won't be a chart-topper, but I wouldn't call her a flop at all. However, Jim Jones first week sales for "Pray IV Reign" are a disappointing 43,000...