Our girl Monica looks really good in these pics from the Swagger Like Us party in ATL the other night...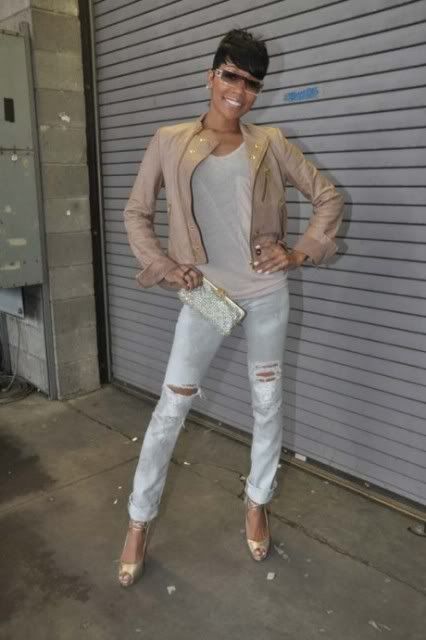 However, we all know that looking good and taking pictures with celebrities (below) doesn't always guarantee a comeback.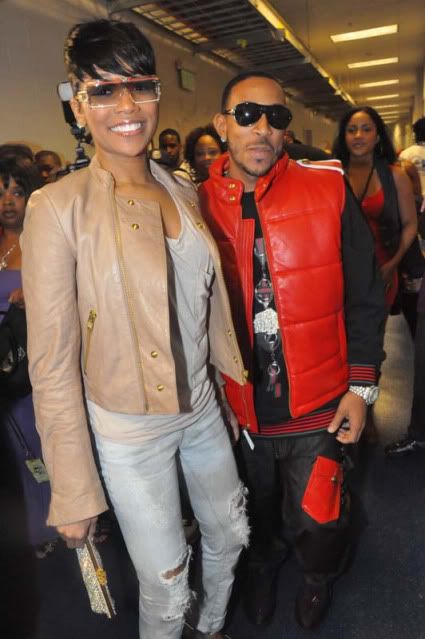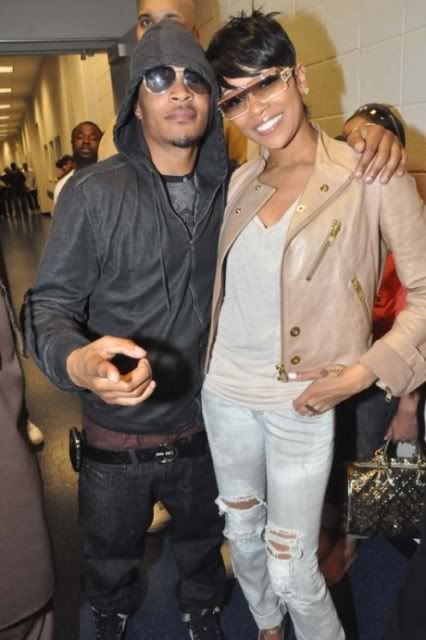 Nonetheless, I still think that Monica might have a really good chance at coming back hard this time around. If you do live in Atlanta, check out V-103 (103.3 on your dial), every day this week from 2-6 p.m.
Ya girl Monica will be hosting in place of Ryan Cameron!!!
I don't why, but I really love this chick, and it feels so good to see her making moves again!
Also, I heard on the radio that she will be debuting a
reality show on BET this upcoming fall
. If you live in Atlanta, you might have seen her reality show that was on Peachtree TV (a local ATL station) about a year ago. The BET show will have the same title as the one on Peachtree TV, and it shall focus on Monica's comeback into the music industry. She also said on the radio that she just got out of the studio with Missy, and they wrapped up a couple of tracks together. That's definitely something good to hear. So Gone is one of my favorite Monica Songs to-date.
Monica, if you ever need a biased interview, e-mail me at willytee@kiddunot.com