WillyTee
and I just so happen to be part-time alcoholics. Being from
Miami
, I've pretty much experienced the night life scene to it's fullest. I've been telling WillyTee whenever we go to Miami, the first place we have to hit up is the most
go-to-bar
on the beach,
Wet Willie's
. Wet Willie's serves some of the greatest frozen daiquiris (loaded w/
alcoho
l,) I've ever had, with a beach view to die for. You sit upstairs on the balcony, overlooking
Ocean Dr
.....or sit outside, where you can view every
hood star
and/or
scallywag
walking down the strip, all while getting wasted! You might even catch a celeb or two. Wet Willie's is always filled with party animals, like myself and Willy- this can be a plus or minus depending of the type of person you are- But we fit in perfectly. When I go to WW I usually grab a
Call-a-Cab
with a mix of
Shock Treatment
- the best way to get drunk quicker while chilling on the beach.
2
drinks of these and your done! You will definitely be ready to call that cab to get you home.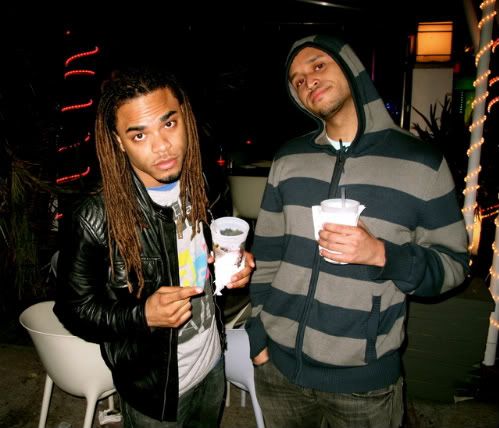 So we called up a few friends and headed to this lush spot. This time around I didn't go with my normal drink; Will & I both went for a
Call-a-Cab
with a mix of
Attitude Improvement, w
hich was actually better than the Shock Treatment. WillyTee was actually surprised at how strong and good these drinks were, but nonetheless how affordable they were as well-
$9
a pop. What really caught him by surpirse was how we were able to leave the freaking bar and walk around with our drinks on the beach! This is definitely a spot that we'll frequent on our stay. In fact, we actually just lengthened our trip - we'll be here for another week. If your ever in Miami, and need a quick fix, the bar is located on
Ocean Drive
in
South Beach
, surrounding some of Miami's hottest clubs (Mansion, Fat Tuesdays). Just tell them Kodak sent you.
What's better than a vacation on South Beach with some yummy grain alcohol?....Just make sure you come with a designated driver.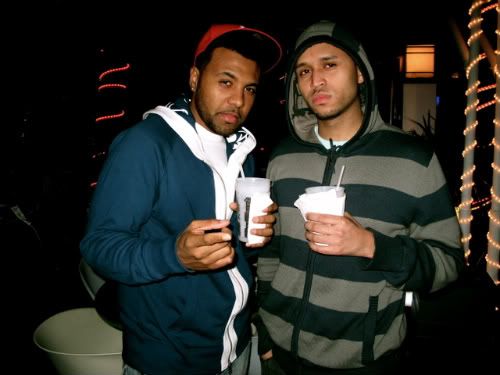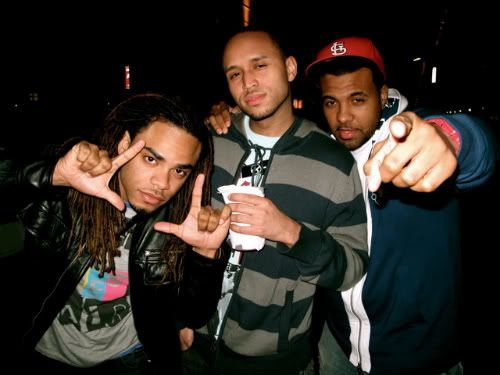 Place
: Wet Willie's
Location
: 760 Ocean Drive, Miami Beach, FL
Temp
: A Breezy 72 Degrees
K
odak
B
oi