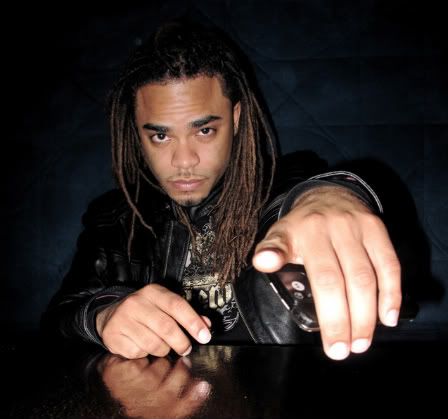 Wassup
KidduNot
! I first want to thank each and every one of our followers. I'm sure there are other blogs you check out, I'm glad KidduNot made your list of blogs to catch up with. It's been a lot of behind-the-scenes work being done here, thanks for riding with us. It amazes us to see our numbers grow the way the have in the last few months....and as the numbers grow, you'll get to know the brand a little bit more. Growth is a natural part of life right? KidduNot is not only going to be a blogspot, we're set to take the whole brand to a new level. Let me cut to the chase. I'm looking for a few writers, a few socialites, a few people who could bring in some added flava to the already-established brand here at KidduNot. I need someone with consistency, someone with a flair of their own and of course, someone with creative writing skills! If your interested in being apart of KidduNot, shoot me over an email @ KodakBoi@KidduNot.com and we'll further discuss details and much more.
Be ready to answer why you feel your fit for this position
.
You can be apart of the brand...or sit back and watch it grow!
I'm accepting all applications
NOW!!
Don't be the last in line...& please don't waste my time, I'm about business.
K
odak
B
oi