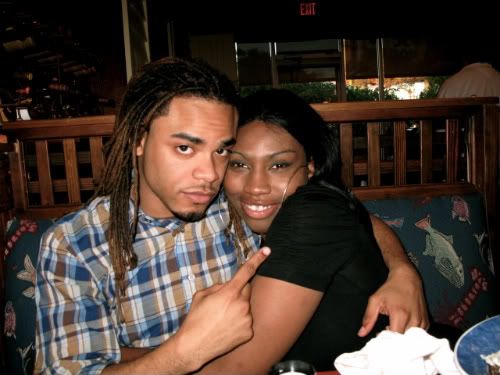 Yes, it's true; as of recent I've been brought back to reality by two girls who mean the world to me. You can blame it on the
alcohol
and/or lack of good judgment, for even having these two females together in one place, but ultimately I'm glad I did. They are
hilarlious
; to the point that it makes no sense. They should have their own show. Especially
Toya
! Toya is a mother of
3
by day, and a
stripper
by night. (but you could never tell)....She is comedy at it's best! Me and her have a Love/Hate relationship -It's more love than anything lol.
Kandice
on the other hand, is a mother by day,
Cop
by night...her work shift may vary, so that sentence could be vice versa depending on the day. Nonetheless, they are two genuine people.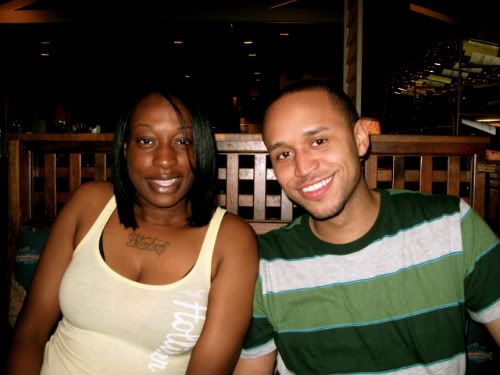 I left them behind in Miami and moved to Atlanta. I felt like leaving them, along with everyone else, would help me grow....and it has. But coming back to visit them made me realize, not only how much
I miss them
, but how much I
need
them in my life. These are the type of girls who would put me in check when I get outta line. I need that balance. These girls get me right together when the time is calling for it.
And I like that!
Because I'll admit, I'm a hand full at times, so that whole
check n' balance
thing helps me stay true to myself. These girls bring out the best in me and I love them for that. Kandice is my cousin by the way, and Toya, she is a long time friend from middle school.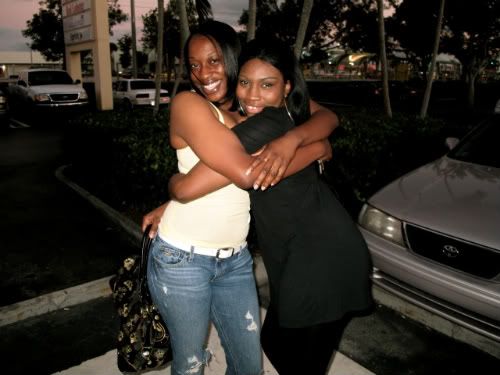 I was slightly under the influence, to say the least, when I arranged for us to hang out...So this video does not show me in the best light. It's a focus on Toya and Kandice.
Toya and Kandice
from
KidduNot.com
on
Vimeo
.
K
odak
B
oi