It's said that a socialite is a
person who is known to be a part of fashionable high society because of his or her regular participation in social activities and fondness for spending a significant amount of time entertaining
....and
being entertained
. That pretty much sums up who
Bobby Tommy
is, an Atlanta socialite who loves to entertain, while being entertained. He sent me an invitation to his
21st
(Industry age) party, telling me to come out and celebrate with him and, without hesitation, I confirmed. It's said that most socialites, myself included, roll in good company...at this party, it was ever so true. The vibe from this crowd was decent, most of which I already knew, and for those that I didn't...lets just just I walked away making new friends. Shout out to my boy KC & everyone else who came out to help celebrate the homie's,
Bobby Tommy
, birthday.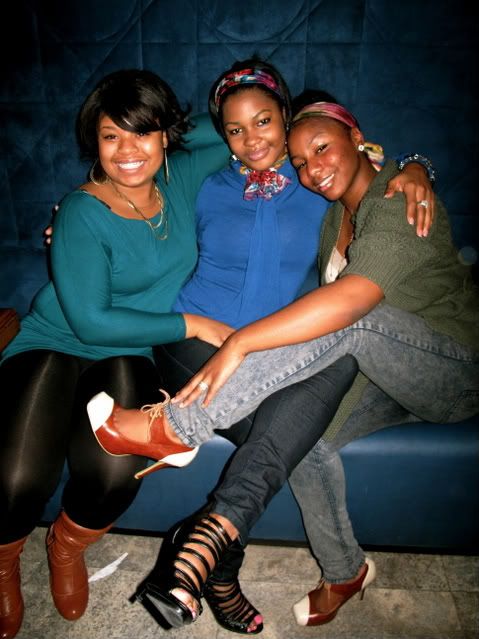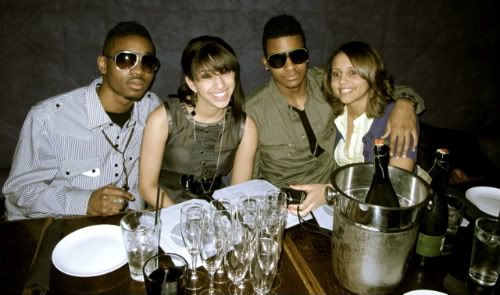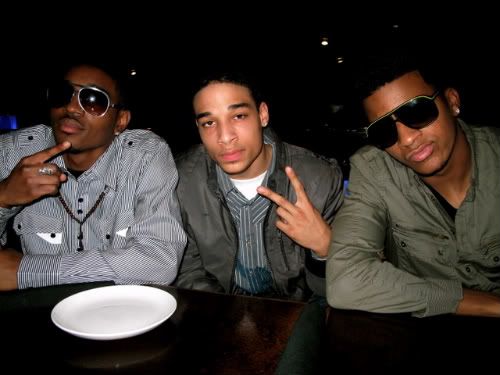 The lavish party was held at
Buckhead
's stylish restaurant
Via Lounge
.