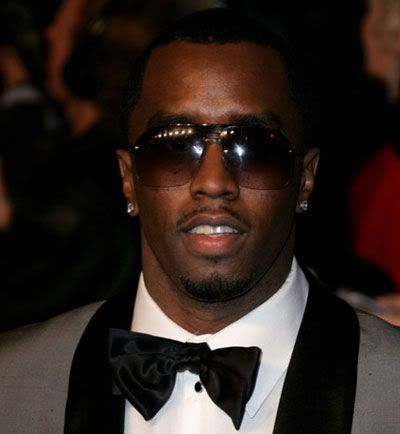 Album

: Last Train To Paris
Diddy
has revealed new details of his sixth LP, tentatively titled
Last Train To Paris
, the follow up to his successful 2007 album,
Press Play
.
"I'm ushering in a new movement called 'train music'," he said. "Last Train To Paris is deeper than any of the other stuff I have ever made, it's a profound love story. It's me with my shades off. It's the truth."
While Diddy is set to welcome in "an unexpected mixture of sight and sound.", which he feels should be classified as "electro-hip hop soul funk", he says he's putting the
business
to the side & prepping to be an artist again.
"I've been a businessman for the past two years, it's time for me to focus on being an artist again," Diddy explained. "I am going to show the world a new refreshing side of me. Get on or get off."
iight Diddy, give me another "
Puffy Daddy & The Family
" album and I'll rock with you.