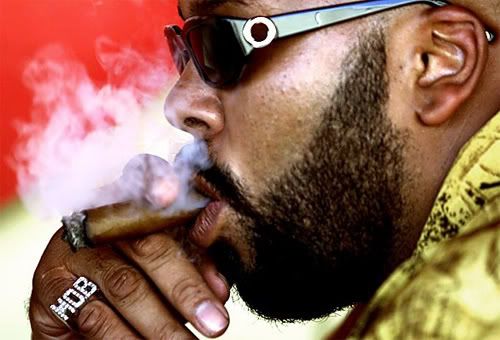 Many of the items set to hit the auction block later this month from Suge Knight's famed West Coast rap label Death Row Records have been announced.
According to radio personality Miss Info, the public auction will allow fans to take home a piece of hip-hop history. Attendees will get the chance to place their bid on many of Suge Knight's former possessions, including Snoop Dogg and Dr. Dre's "Source Awards," Tupac Shakur collectibles and framed gold and platinum records. Also up for sale is the actual Death Row Records electric chair, 300,000 sealed CDs, and promotional materials from throughout the company's history.
For those interested in taking a sneak peak at all the above pieces a public inspection will take place on Friday, January 23 from 10 a.m. to 3 pm at 1930 W. Malvern Ave in Fullerton, CA. The auction is at 11 a.m. on Sunday, January 30 at the same warehouse.
As XXLmag.com previously reported, many potential buyers may be scared off by Knight's shady reputation. A source told New York's Daily News that, "Some people don't want to go near the catalog because they think Suge still believes it's his."
The former hip-hop mogul was forced to put the music up for sale after filing for bankruptcy in '06. Authorities have tried unsuccessfully to put the extensive library on the auction block before, but all the prior deals have fell through. – Elan Mancini