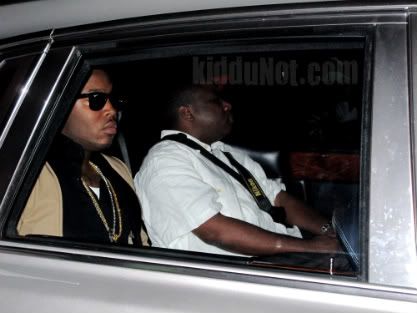 Ok, as promised, the pictures from inside the
star-studded
album release party for Miami's own,
Pleasure P
. The vibe at this party was so on point!
It's not calling for much dialogue. I'm giving
less words
and
more pictures
--what you see is what you get.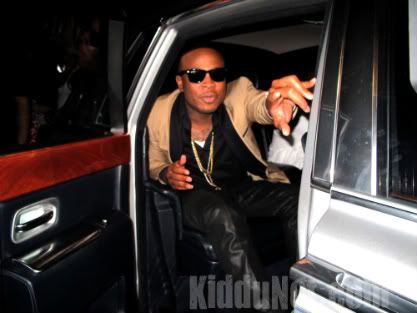 Pleasure arriving to his party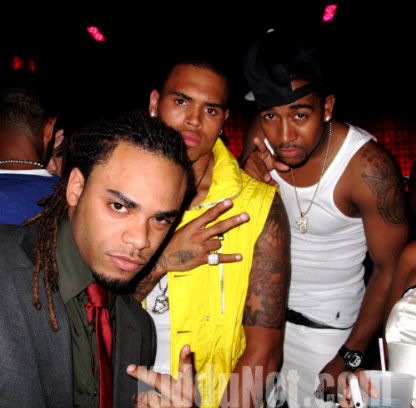 Me, the homie Chris Brown, Omarion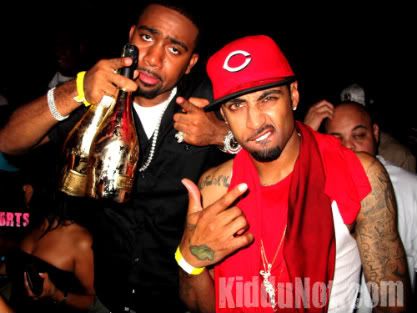 Justin [Baldwind Hills]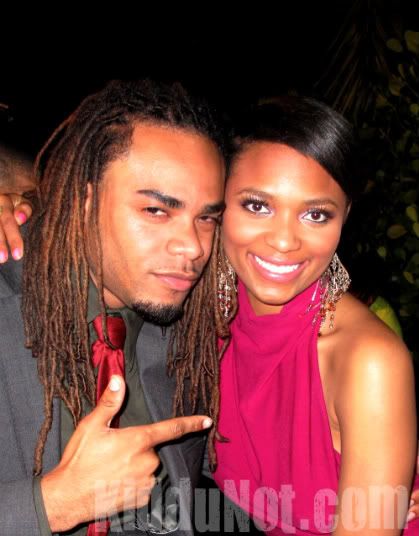 Me, Tea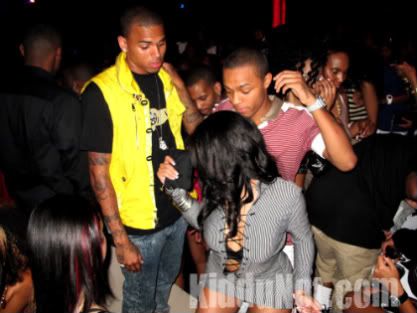 Chris Brown, Bow Wow getting his grind on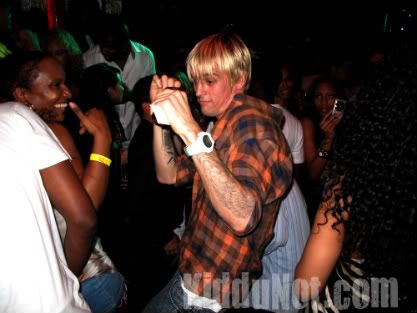 Arron Carter getting his dougie on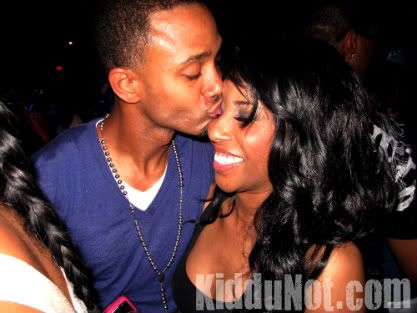 Terrence J, the homie Necole Bitchie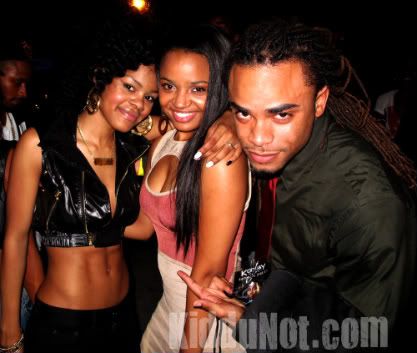 Teyana Taylor, Kyla Pratt, Me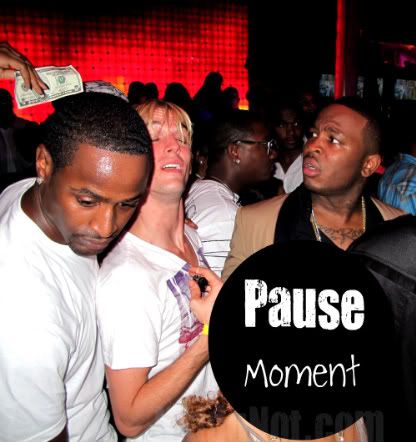 Jackie Long, Aaron Carter, Pleasure [His face is
priceless
in this pic.]
Lloyd, Taqauna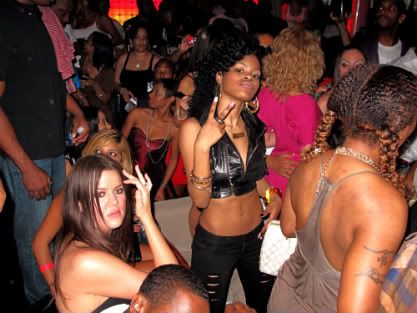 Khloe Kardashian, Teyana Taylor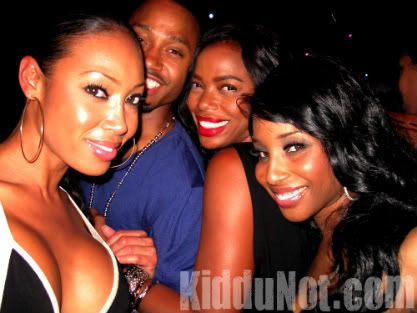 Terrence J, Jill Marie, Necole Bitchie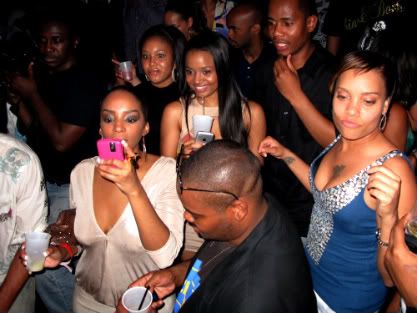 Everyone was Tweeting about this party last night. Scream at me
@KodakBoi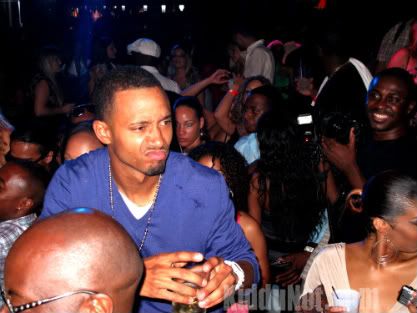 Terrence J acting a fool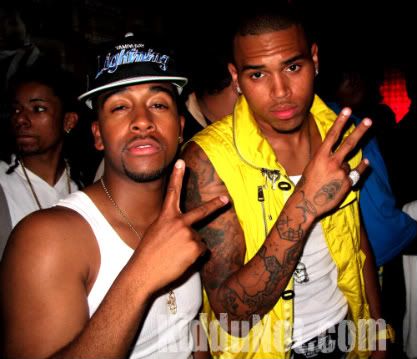 Omarion, Chris Brown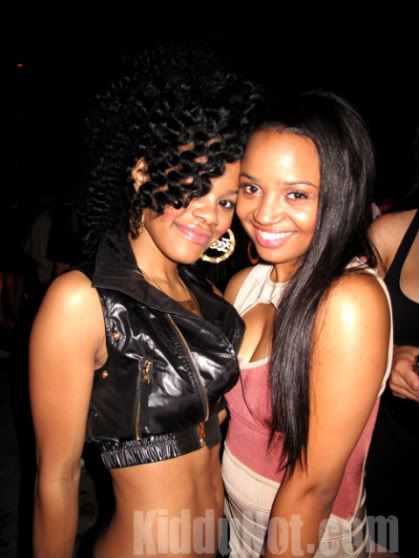 Teyana Taylor, Kyla Pratt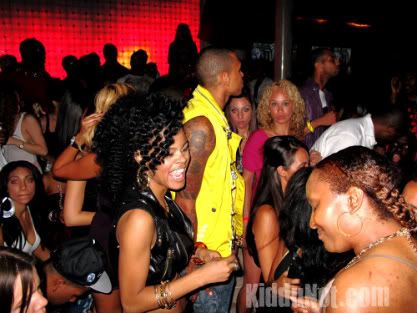 Teyana Taylor, Chris Brown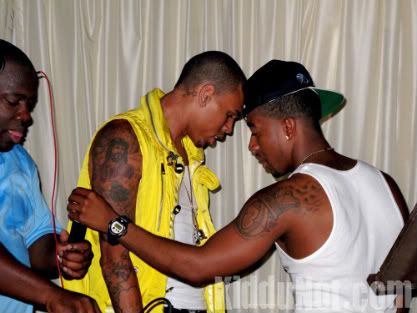 Chris Brown, Omarion getting on the mic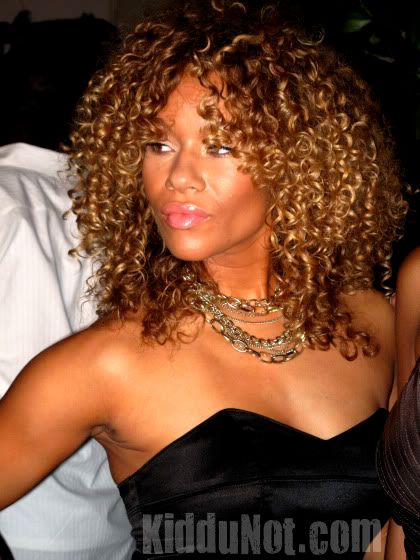 1/4 of Rich Girl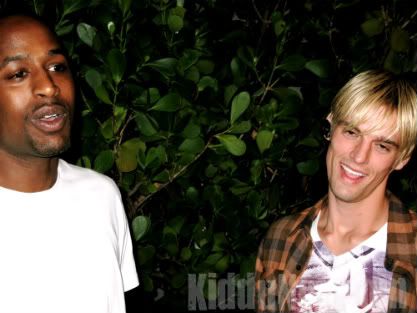 Jackie Long, Aaron Carter
Chris Brown, Yung Joc, Omarion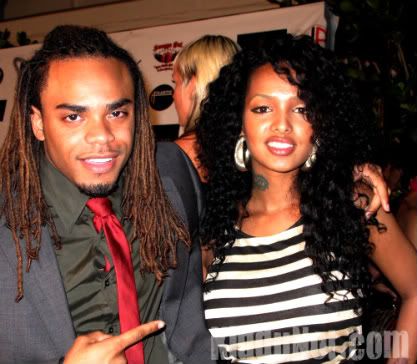 Me, Angel Lola Luv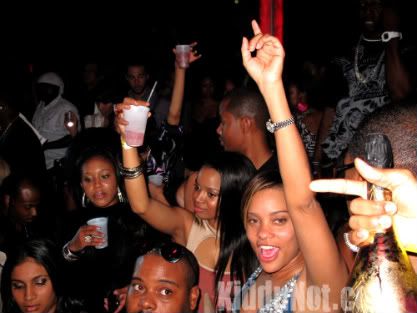 Kyla Pratt getting her party on
Hope ya'll enjoy what I captured. Shout out to
Gyant
&
Krystle Coleman
for holding me down!
KodakBoi