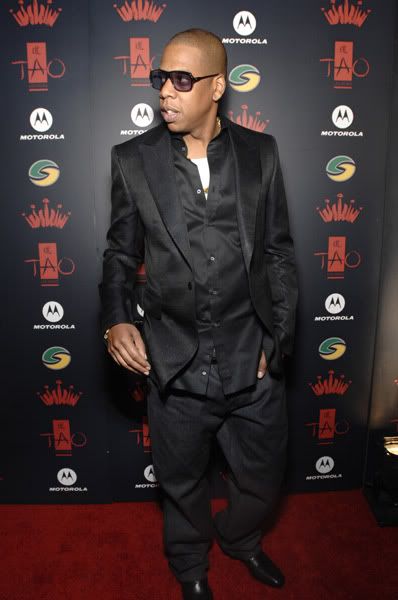 Bringing back
Hip-Hop
to where it needs to be,
Jay-Z
 knocks em out the box with "Death of Autotune." Ironically enough, the record is produced by the
"King of Autotune"
Mr. West
, and
No I.D. 
This record is so hard, we need to appreciate this ish.
Jay-Z - Death Of Autotune (prod. No I.D. & Kanye West) [Radio Rip]
THE BEAT IS CRAZY
--I love it on so many levels.
But is autotune dead because of this song?...I guess if Jay says it's
dead
, then it's dead right?! I'll wait to see what
Ron Browz
 or
T-Pain
do on their next projects before I comment on that.
KodakBoi