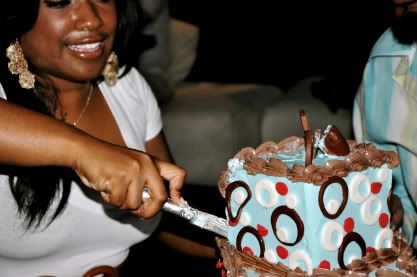 As
Plautus
would say,
"Let us celebrate the occasion with wine and sweet words."
A dear friend & avid reader of KidduNot,
Kimberly
, recently celebrated her birthday here in Atlanta. The crew came out in support for this special occasion--
Wine, food, cake, great people
.
It's funny how you meet some of the greatest people along your journey in life. That being said,
Happy Birthday Kim!!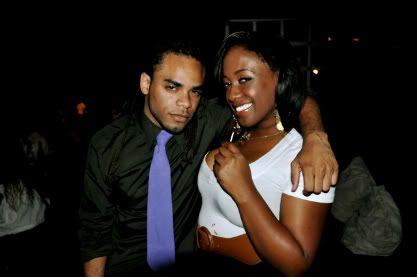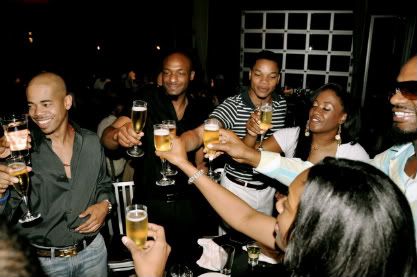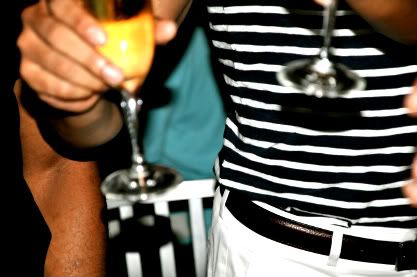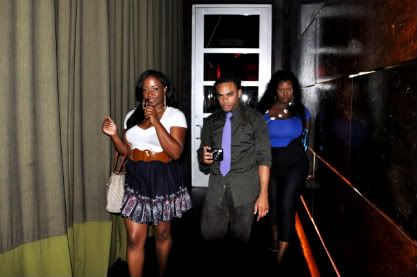 The secret of staying young is to live honestly, eat slowly, and lie about your age.
-
Lucille ball
Place:
Two Urban Licks
Location:
820 Ralph Mcgill Blvd NE Atlanta,
GA 30306-4398, (404) 522-4622
KodakBoi