BK FamFest hit
Atlanta
this weekend, and Jive Recording Artist--Seven, Audra, Lynn and Brave, better know as
RichGirl
, came out along with
Mario
to perform. The event was held at the
Georgia World Congress Center
, hosted by comedian/actor
Kevin Hart
.
This is why I've been away from the site...I been out making new friends lol...Chilled with
RichGirl
this weekend in the
"A."
You know how
KidduNot
gets it in...We love all the girls in
"Rich Girl"
so don't be thrown out by the title of this post. We just randomly love Brave!!! Shout out to
@Braverichgirl
. Tell her Kodak sent you!
Me & J. Cherry chillin out with
Rich Girl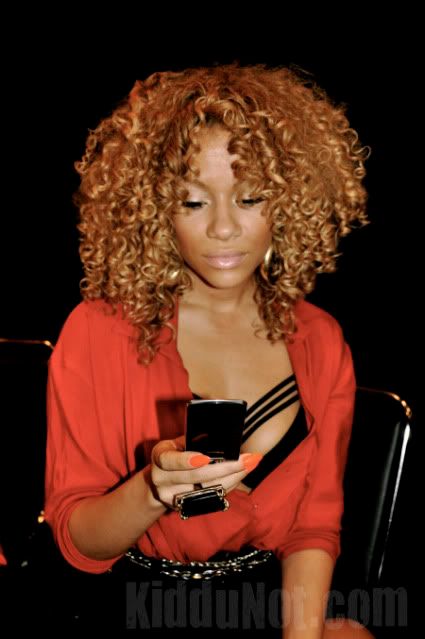 Brave tweet'n On Twitter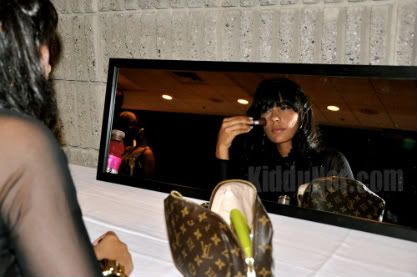 Audrey gettin ready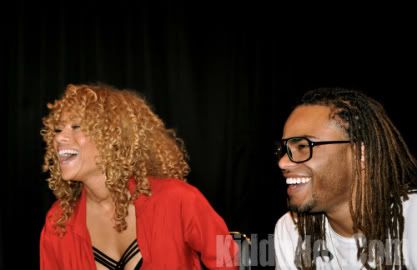 Brave and I wilding out...She's so camera ready! lol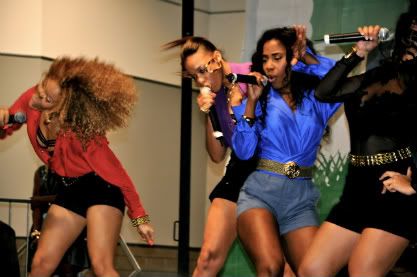 the girls on stage

KodakBoi