I wanted soul food, Philip Michael wanted
Mexican food
...No need to bid on that one...I like them both! We eventually hit up
Taco Cabana
with a well known
industry guru
, for the best Mexican food, freshly cooked, in
Atlanta
. We had the steak
fajita tacos, nachos, and margaritas
. I believe in giving a starving artist what he wants--It pays off in the end.
The whole basis of our outing was to sit down with a certain industry insider and speak about Philip Michael's artistry.
Quality
and
workmanship
is very important in this industry. Since arriving back in Atlanta with Philip Michael, we've been doing a bunch of everything--from
branding, to photoshoots
, linking up with producers (
Stevie J.
--Google him), in & out of different 
studios
...and talking over business deals.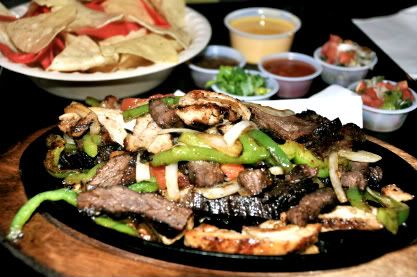 Let's start the
bidding war
. I think we got a
Drake
on our hands....More music from Philip Michael in the coming days--
timing
is everything,  it sets the tone for the bid to begin. 
Place:
Taco Cabana
Location:
1895 Piedmont Ave NE
Atlanta, GA 30324
(404) 874-6152
KodakBoi